Six Mistakes of Non-converting Websites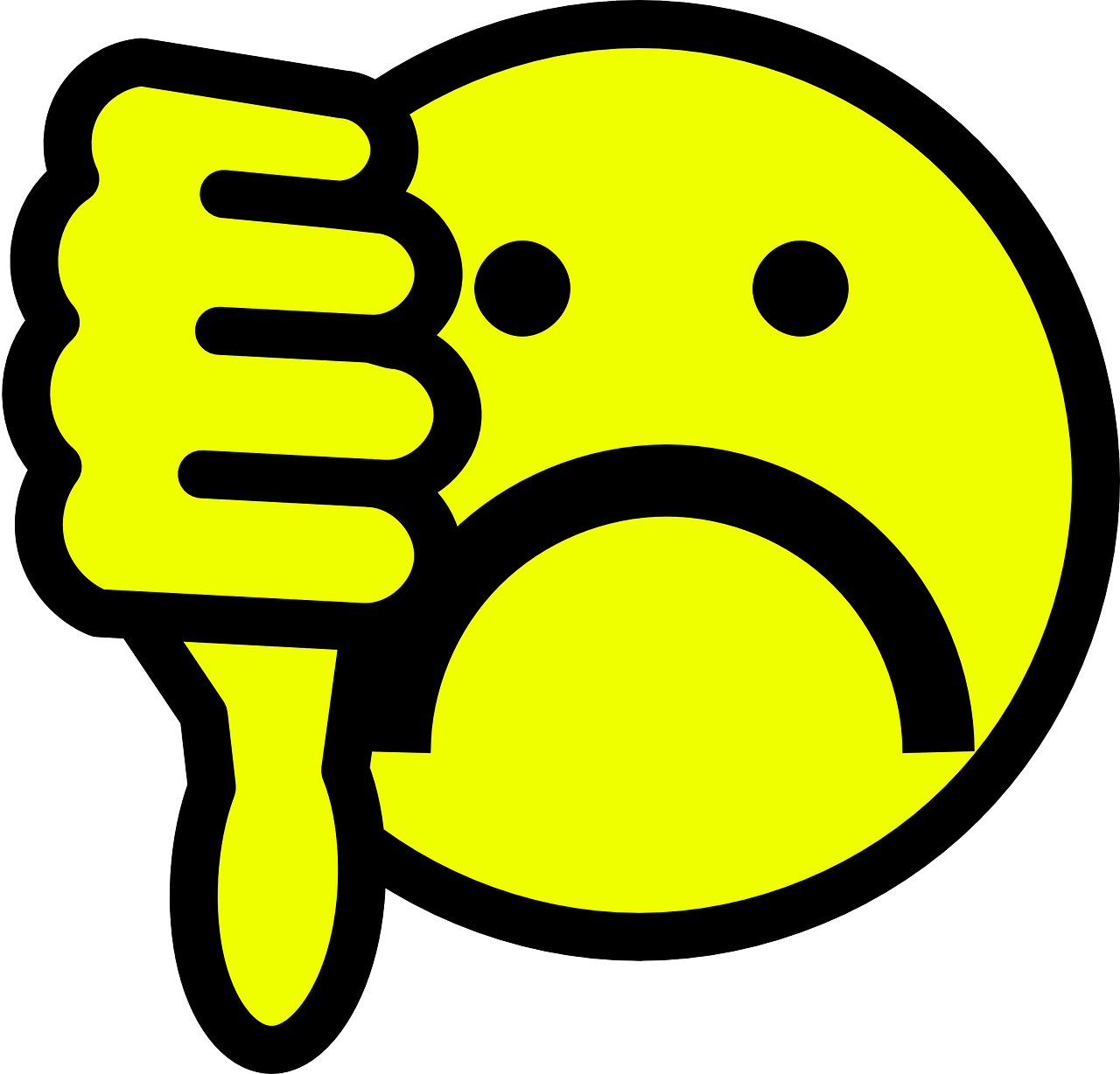 So your new website is beautiful and everyone agrees. But how's the traffic and conversions? Here are six fundamental mistakes of non-converting websites.
Apart from the phone ringing or lots of people filling in your contact form, one of the best ways to see if your website is working is to look at your analytic statistics.
If you don't have analytics software, check out Google Analytics – it's one of the best tools for tracking visitors and their behaviour, and best of all, it's free.
What to look for in your analytics account:
Audience – traffic numbers
Acquisition – how you got your visitors, their behaviour and conversions
Behaviour – which pages received the most views
Bounce Rate – the percentage of single page views (the lower the better)
If your pages or posts are getting a high bounce rate, then these pages are probably not hitting the mark with your visitors, and they are "bouncing" off.
I encourage you to have a dig around in your analytics account – you might glean some very important information.
The fundamental mistakes I see on non-converting websites
No clear call to action
This is probably the most common mistake – no clear message and no
call-to-action. Most of us want to be lead or told what to do, particularly on a website.
"Apart from being a major online marketing faux pas, it's frustrating when you have to dig to find a phone number."
If I was to land on your website, would it be obvious what you want me to do? That is, call you on the phone, fill in your contact form, download your free report, join your mailing list? There are many options, but you need to pick just one or two to focus on.
Confusing your readers
Another big mistake is too many choices . You need to decide what action you most want you reader to take, and focus on that one thing. Don't give them too many choices – confuse your reader and they will leave.
Too many distractions
There are several big distractions that will hinder your conversions:
Ads. It might seem like a good idea to monetise your website with Google ads, but they can be very distracting to visitors. If you really want ads, make sure they are not taking up the best real estate (more on this later).
Social Media icons. Yes, I think we should all have them, but not in a prominent position. When a visitor comes to your website, don't invite them to leave! Facebook, Twitter and LinkedIn get enough traffic, they don't need yours too.
Too many different fonts and flashy images. Try to stick to two or three fonts, you can mix it up by using bold and italic for variety. Flashy images are often annoying.
Not maximising the real estate
The best real estate on your website is the top right corner. This is where your call-to-action should be, whether that is your phone number, join here, contact us, or even your location map – whatever your call-to-action is, put it in the top right.
Hard to find contact details
Apart from being a major online marketing faux pas, it's frustrating when you have to dig to find a phone number. Just put it in a prominent spot on the front page (and make sure it's clickable for mobile phones), unless of course you don't want people to call you, and if that's the case you should consider getting a number that goes directly to an answer service or recorded message.
Ineffective 'about' page
The about page is one of the most visited pages on any website. Why? Because people do business with people they know, like and trust. How can they trust you if your about page has:
No photo of you
No real information about you
No personality
Many small business owners think they have to pretend they are a big company, so they write boring, clinical information about themselves and their business. Please don't do this – be proud of you and your business and "get real".
The overall design of your website is very important, but always choose elements that convert clicks into customers, rather than simply make your website pretty or stunning.
What are your thoughts on these mistakes? Can you list anymore website conversion tips?
Originally published on Flying Solo