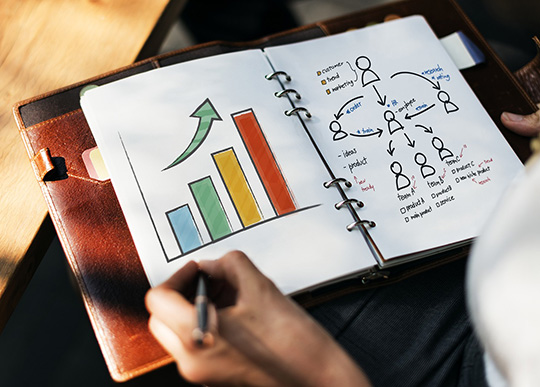 Are you great in business but giving away online leads to your competitors?
Do you have an online strategy to attract your ideal clients?​
Or perhaps you get lots of online traffic but very few conversions?​
The reason most websites don't generate leads and sales, is because they aren't created by people or designers who understand marketing. Your website needs to appear prominently in the search engines to the customers in your market when they need you. Your online marketing must present your services and products in a way that persuades prospects to buy from you.
My name is Trish Fehon and I'm an Online Marketing Consultant, Google Ads Partner & Penrith Web Designer. My focus is on helping you get leads and sales online. I believe that your marketing should give you a Return on Investment and your website shouldn't just be a static brochure that is "set and forget". One of our specialties is looking at your website & online marketing and just "knowing" (almost instantly) why it's not working and how to fix it. 
Our primary focus when designing a new website is the user experience (UX) – meaning we fundamentally believe that how your website will be used is of equal importance (if not more) to the design and look of the website. You can read more about User Experience here.
I've worked with numerous businesses in a number of different industries and would love to give you a FREE online marketing strategy session that you can use to improve (or create) a lead generation strategy that will have your ideal clients banging the door down to do business with you.
Get in touch with me today to make a time for your FREE strategy session.
GET A FREE STRATEGY SESSION
GET BETTER RESULTS FROM YOUR WEBSITE, SEO, AND ONLINE ADVERTISING.