Online Influence
Online Influence is a Penrith based Web development company & Google Adwords Specialist. Our focus is on helping you get leads and sales from your website. We believe that your website should give you a Return on Investment and not just be a static brochure that is "set and forget". We are at the cutting edge of our industry and constantly keep up to date with the exciting changes and new innovations in the online world. One of our specialities is looking at a website and just "knowing" (almost instantly) why it's not working and how to fix it.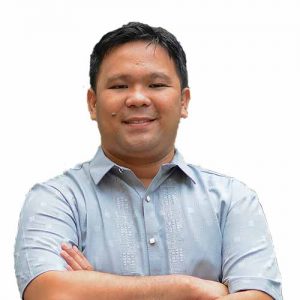 Need someone to build your website? Look no further, We are here for you.
I'm Vince and I specialise in building and managing WordPress Websites. I've been working with Online Influence since its inception about a decade ago and have been a part to almost every project that you can see in our portfolio.
I build company websites, membership websites, and even e-commerce websites. Just tell me what you need and I will have it setup for you.
My main work covers managing project, website setup, edits, troubleshooting and other maintenance work that concerns website. 
Here at Online Influence, we pride ourselves on making sure our websites are beautiful, functional, mobile responsive, well optimised, easy to use and that it encourages visitors to take action. So if you are really serious in having a functional website,  contact me here.
Trish Fehon
Want more quality leads for your business?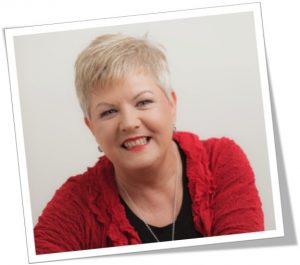 I specialise in helping businesses grow with more leads and sales. No tyre kickers, just qualified leads.
I am a Google certified Adwords specialist and Google Partner, so you know you're in good hands.
I can help you take your business to the next level.
Want to know if your marketing dollars are working or not? John Wanamaker famously said "Half the money I spend on advertising is wasted; the trouble is, I don't know which half." Most business owners are in the same boat, throwing money at the problem because they know they need to spend money to make money, but they don't really know what's working and what's not. I use proven tracking solutions that will tell you exactly what the ROI on your marketing dollars is.
We will start with a strategy session to dig deep into your business and find out whats working, what you've tried in the past and work out a plan to get your business really growing.
You need to do what you are good at, running your business. Let us do all the hard work of getting new, qualified leads to grow your business to the next level.
Contact me now and let's make a time for a strategy session and find out the 5 most important things your top competitors are doing online to beat you on Google… and exactly what to do to get back on top.
Peter Fehon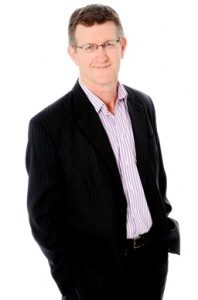 My name is Peter Fehon and I've been helping people make the most out of their businesses for more than 35 years. A strong, profitable business is one of the key foundations for achieving all your business and personal aspirations.
My degree in Business Studies, and my formal qualifications as a Chartered Accountant means I understand business, YOUR Business. As a father of four, and now a grandfather, I understand how business and family are often intertwined, and need to support each other.
I have worked with businesses in wholesale, retail, manufacturing, construction, mining, contracting, professional services, not-for-profit sectors, and most other areas across three continents.
Along with Trish, we have operated many different styles of businesses, based on our values and beliefs. The one thing that all these businesses have in common is a need for clients or customers who are happy to do business with you on a regular basis.
By being truly "customer focused" it is possible to create the right environment for long term business success. These are the values that Online Influence is based on, and we can help you build a successful business by ensuring that you get to tell your story to the online world.